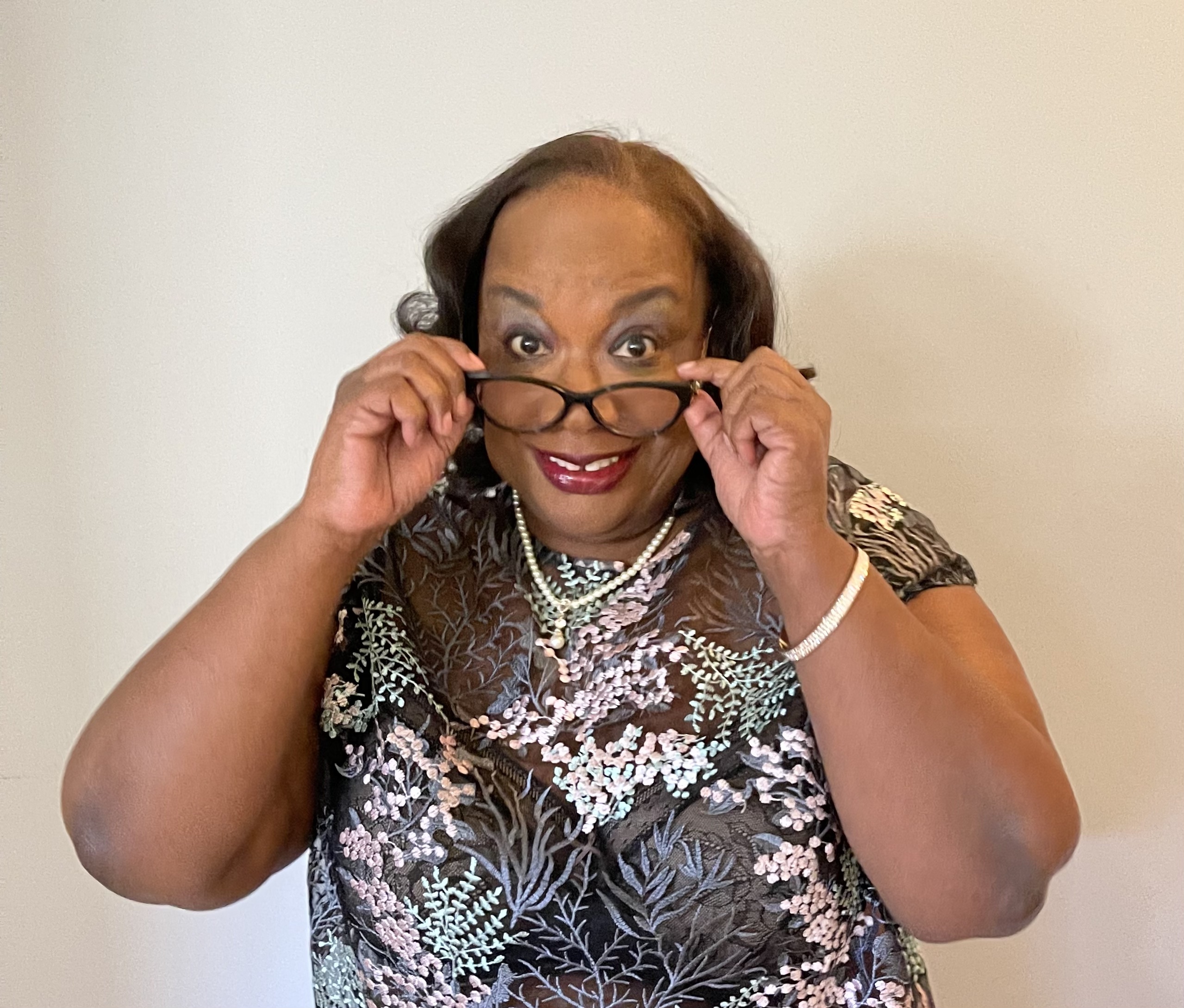 A Word from the Coach
My inspiration for writing this book and leading this workshop has been my own life, and being engaged in the lives of others. The ups and downs, the hurts, pain, emptiness, happiness, love, joy and excitement - all the things that sum up life. My life was a vicious cycle of never ending disempowering repeated conversations and circumstances - until I got clear and began to search my heart and should for passion, mission, purpose, and how I wanted to be known in my life. Then suddenly, life got simple. Some of the same powerful and effective in dealing with them inside of being who God would have me be. 
It is my prayer that whether you purchase this workbook or participate in the Mission Empowerment workshop, that you are left empowered, inspired, directed, and uplifted. 
Sheila James, Empowerment Coach aka The Coach Listener
You Will:
Create Inspiring, Clear and Concise goals
Design A Mission Statement that is true to your passion & purpose
Confront What is not working in your life
Articulate What you really want & begin to create an action plan
Be Introduced to Empowerment & Professional Coaching
Let's Do This!
Your Curriculum
Audio Empowerment Coaching Session with Sheila James
Fillable PDF workbook included
Available in days

days after you enroll

Mission Empowerment Introduction
Testimonials
"In the Mission Empowerment course I got to re-discover: my passion, dreams and excitement for my life and career, and see what was holding me back! What normally would have taken me more than 12 months to accomplish, I've accomplished in only one month after taking this course. If your dedicated to realizing your full potential, I wholeheartedly recommend giving yourself the everlasting gift and of taking this course, now!"
Brad Olchansky
(Entrepreneur & Inventor of multiple patents sold worldwide over 35 years)
________________________________________________________________
"Participating in Mission Empowerment was like boarding a rocket ship that propelled the way I think about and plan the future of our business. The goals I created focusing on estate planning and how I can leave & create a legacy and plan for a future with more successful outcomes was extremely beneficial. Also, taking the time to create and work on the other aspirations I have professionally and personally made me feel like the course was helping my whole life, not just in the office.  
Thanks for the great experience!"
Michelle Hampton
(Chief Operating Officer, Hampton Manufacturing, Incorporated)