Are you Stuck, Stopped, Stagnant in accomplishing your goals? This is a 90 day, change your life conversation. Because you CAN…
Are you Stuck, Stopped, Stagnant in accomplishing your goals? This is a 90 day, change your life conversation. Because you CAN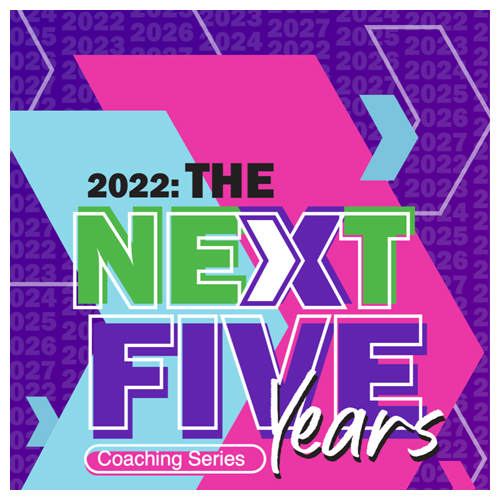 2022: The Next 5 Years
Look at the last five years of your life: what worked, what didn't work, everything. If you don't change, if you don't do something new, the next five years of your life will look exactly like the last five.
That being said, 5 years from now:
• Who will you Be?
• What will you Accomplish?
• How will you Impact, Empower, and Fulfill your dreams?
• Do you have a turnover/succession/retirement plan for your family, business, and life?
• Are you organized to achieve your goals?
• Will you leave a Legacy or a mess (health, estate, wealth plan)?
This Empowerment Coaching series is designed to have you Think it, See it, Speak it, and Have it!
This series will have you Create the Direction and Pathway of how you Intend to live your life. This program is done over 6 sessions where you will address areas such as your Personal Foundation, Get to the source of your Resistance and Procrastination, Project Management, and Communicating Authentically. You begin to Critically Think, Strategically develop your projects, create new work habits, confront and begin to create turnover and succession plans in your family and business AND organize your life in a way that you Live your Legacy NOW and Leave a Legacy when you're gone. And much, much more… Including Special guests who are experts in their field. This series is designed to Empower you to create a new standard of accomplishment in your life.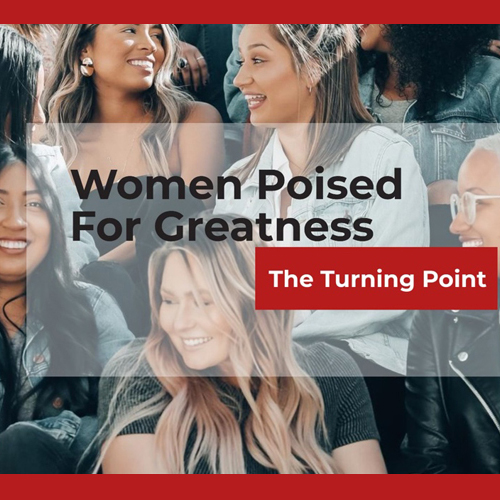 Women Poised For Greatness


What are you Poised for in 2022? What Role will you Play - your Family, your Business, your Career, whatever you're up to is Inclusive in this endeavor. This Summit started off in one context and has expanded, gotten bigger and deeper as we explore and determine together our Future, our Role, our Part in Societal Change.
CLICK HERE TO VIEW PROMO VIDEO

Featured Products
Mission Empowerment - A 90 Day Goal Setting Conversation
Check your inbox to confirm your subscription